Battery Charger/Tender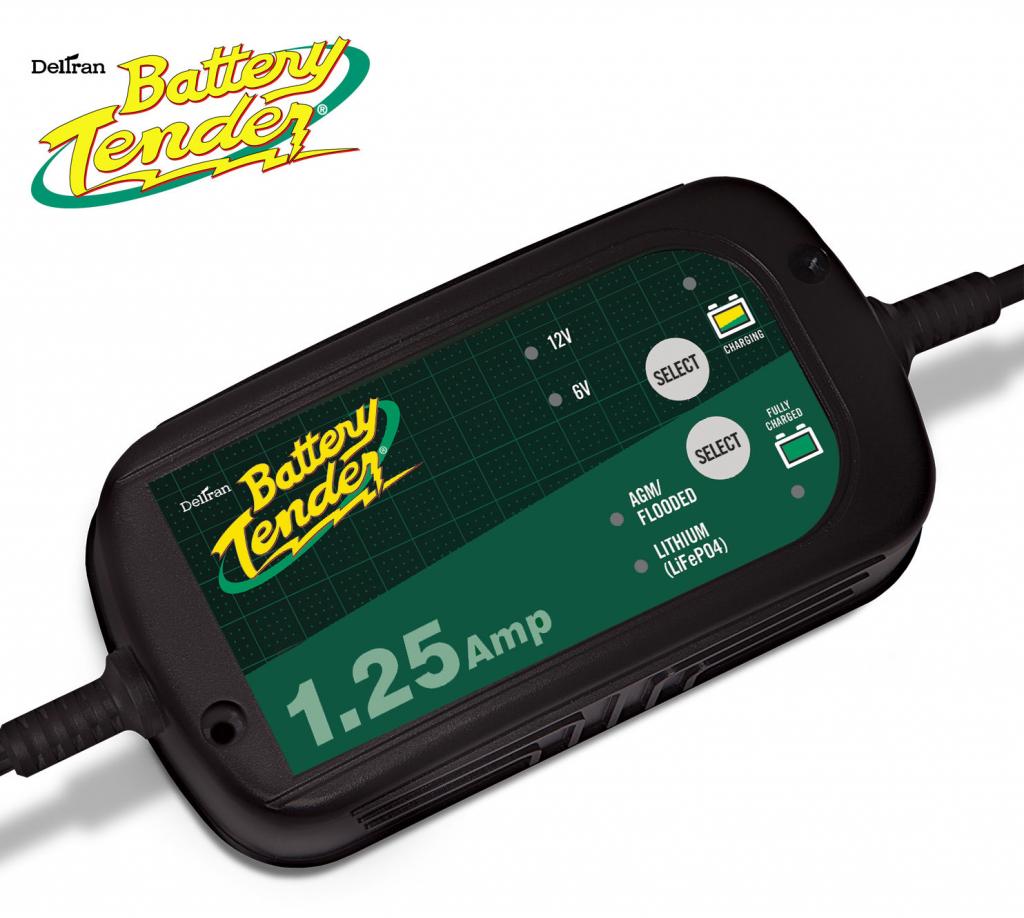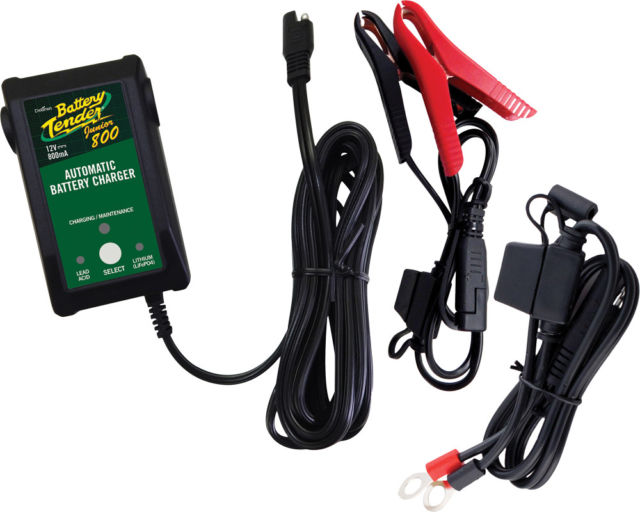 Finally!  chargers that works on ANY 12 Volt Lithium, Lead Acid, AGM or GEL battery !
It incorporates highly efficient surface mount technology electronic components. The interior is completely encapsulated, protected from shock, vibration, and moisture by an electrically insulating, thermally conductive, flame retardant, synthetic epoxy resin compound. It's tough, affordable, and a strong, innovative battery charging solution.
Coupled with a brain (IC chip), these chargers will constantly monitor, charge, and then maintain your battery --- even while totally submersed under water! Perfect for all outdoor types of ATV's, watercraft, motorcycles, boats, or anywhere water is a threat.
4-STEP CHARGING PROGRAM!
1 – QUALIFICATION
2 – BULK MODE
3 – ABSORPTION MODE
4 – STORAGE/MAINTENANCE MODE
ORDER HERE