DESCRIPTION
Daytime Running Lights: So bright they'll put most headlights to shame! The X.DRL One uses one massive 10W flat-face LED to produce an amazingly clear, white light.
Trendy: After the Audi LED DRL craze hit the automotive aftermarket, plenty of low quality DRL products came about. None of them can match the looks and quality of Morimoto's X.DRL system.
Heavy Duty: Their CNC Machined, 6061 Aluminum body has been powder coated black for a stealth, OEM look once mounted.
Bomb Proof: The internal LED circuitry is completely protected against the elements with a hard acrylic potting compound. Damage from moisture, dust, or dirt is no threat.
Easy Setup: With a simple power and ground for each terminated with a standard 9006 male plug, wiring the X.DRL will be easy. You can trigger them with your parking lights, low beams, or any other 12V source that comes on along with the vehicles ignition for a true DRL style circuit.
Included X.Change Driver allows you to simply connect the [9006 female] DRL-output to the DRLs, then feed a constant 12V into the white/black wires and tap into your low beam circuit with the yellow input wire. When the car turns on, so will your DRL's. When you turn the headlights on, the DRL's will automatically shut off
OR
Your DRL's can be wired to so as when the car running, your DRL's will be on. When the indicator starts, the DRL on that side will turn off. When the indicator stops, the DRL will automatically turn back on.
Adjustable: The entire setup is mounted to an integrated swivel-mount bracket for easy installation and the ability to adjust the forward-facing angle of the LED's.
Benchmark: Morimoto. The Automotive Lighting Benchmark. We are globally recognized as the brand to beat. No other brand blends performance and genuine product quality quite like us. Our vast product line has something for nearly every application, and if not; our R&D department is capable of producing it in short order. Contact us and learn what we can do for you!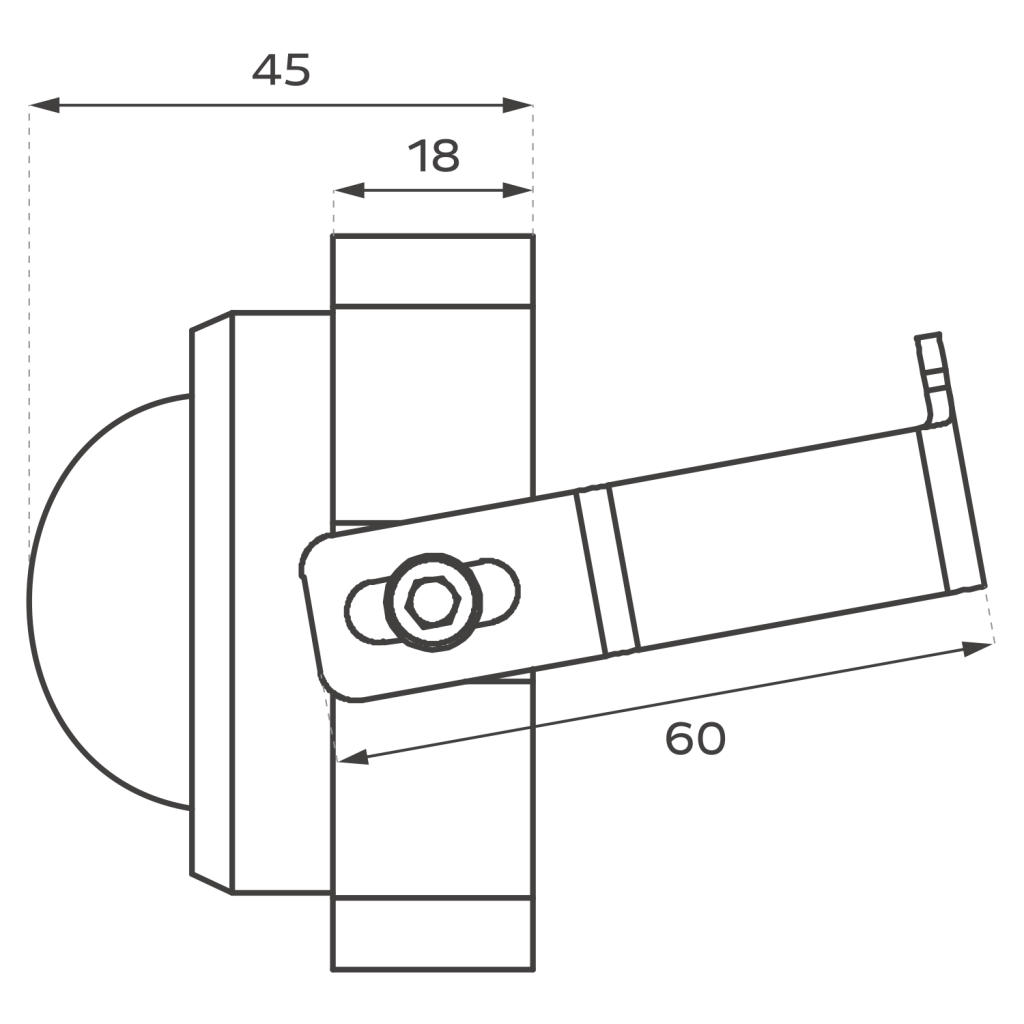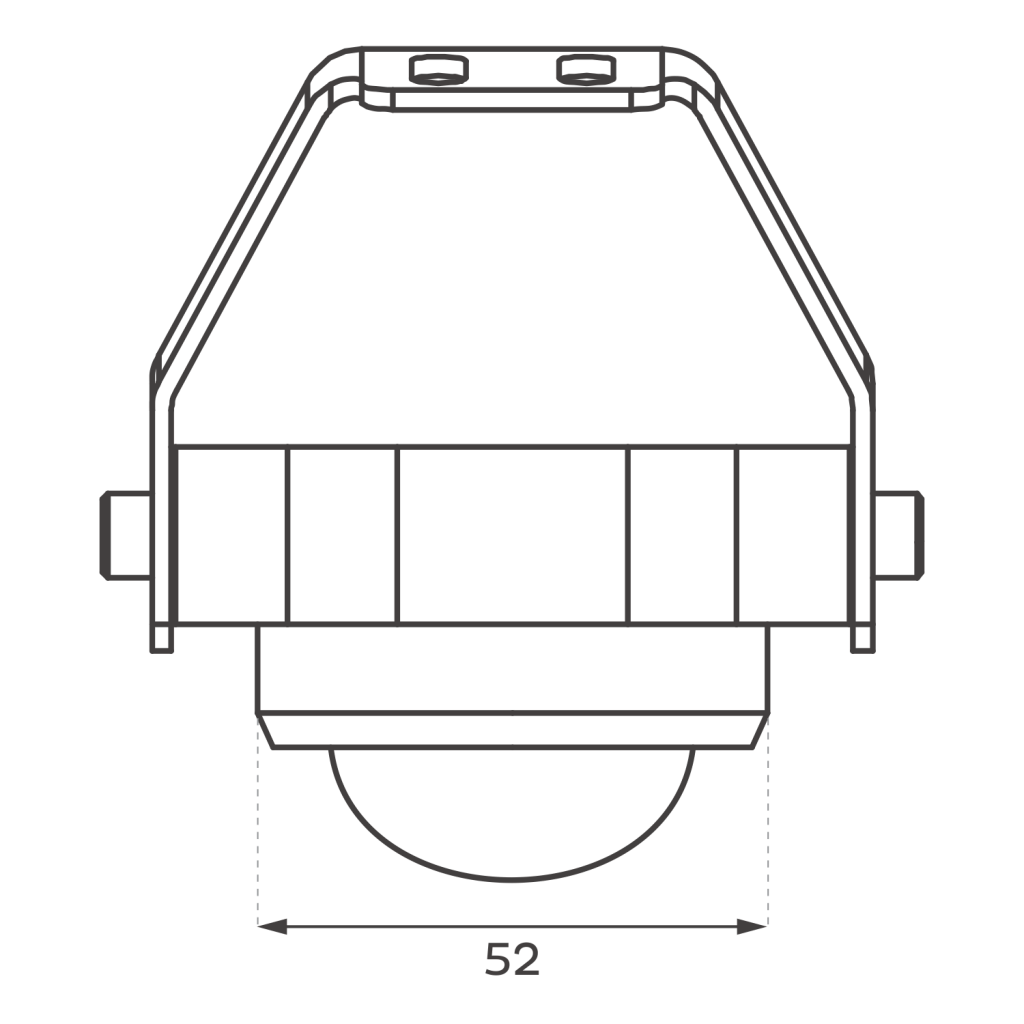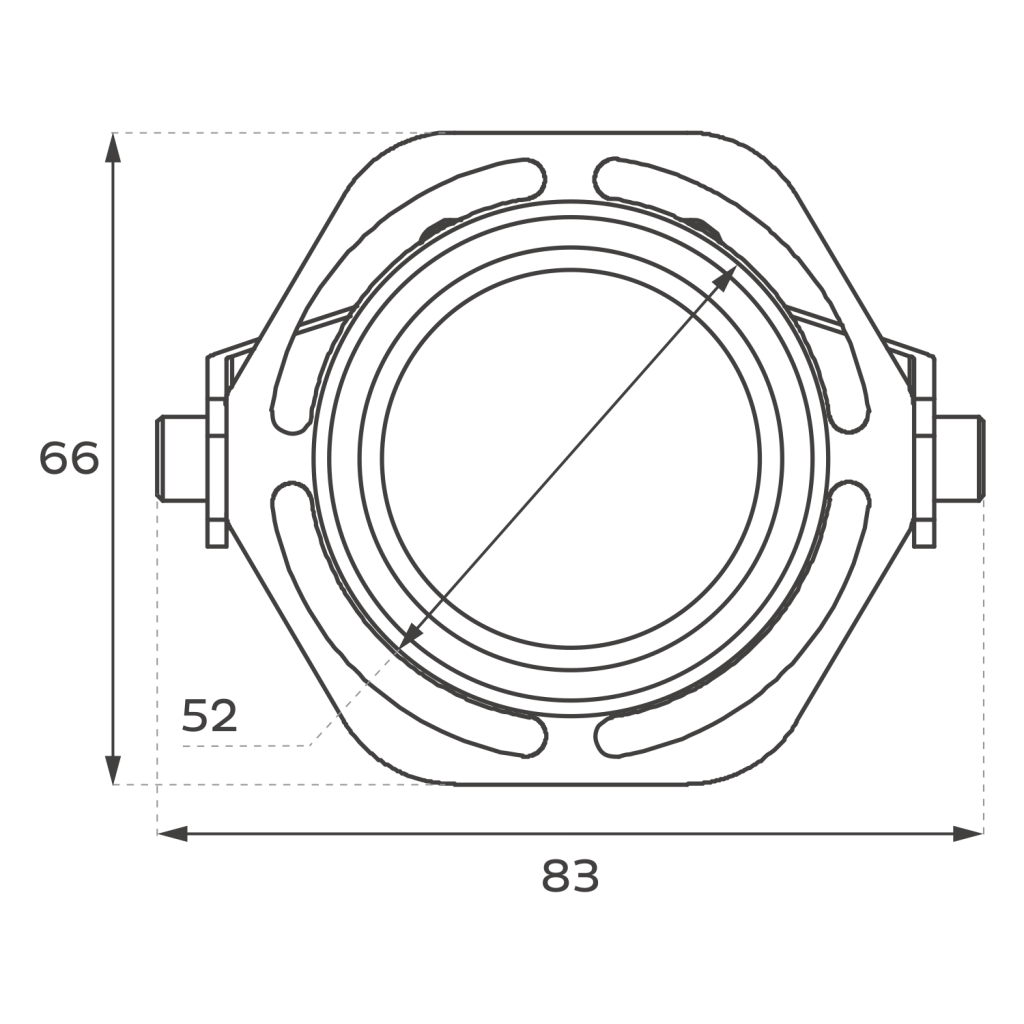 What's Included: 
DRLS:        2x Morimoto X.DRL 1 (white)
MOUNTS:  2x Brackets & Hardware
WIRING:    Sealed 9006 Male Inputs
WARRANTY: 18 Months
COMPATIBILITY
APPLICATIONS:    Universal Fit
DRL CONTROLLER:  X.Change Driver (included)
INPUT:  9006 MALE
INPUT RANGE:  12-24V
TECHNICAL
RATED LUMENS:   1000lm (raw)
KELVIN RATING:  5500K (Pure white)
POWER DRAW:      590mA
LIFESPAN:              50,000 hrs
LIGHT SOURCE:    1x 10W COB LED
SHELL MATERIAL: Machined Aluminum